Story
A sixteen-year-old Arturs enlists to fight in First World War with dreams of becoming a hero, but after surviving the brutalities of trench warfare and the loss of his family, he wonders if his efforts in battle were futile and if hope is only to be found in rebuilding a family and a home as Latvia itself is born from the atrocities of war.
---
Film
The feature film "Blizzard of Souls" is the most anticipated film in Latvia in the 100 years since the end of the WWI and has been made in honour of the 10+ European countries, also celebrating the 100 years since the end of the First World War. It is the largest budget in the history of Baltic cinema trusted by government.
This is the adaptation of Aleksandrs Grins' novel, the story was literary written in the trenches as the author of the novel was a Latvian rifleman in the First World War and the book was forbidden in USSR.
"The Blizzard of Souls is the meaningful historical story that reflects in simple, clear yet harsh words the fight of Latvian nation of sovereignty and reminds that the existence of the State of Latvia should not be taken for granted," President of the State of Latvia.
To be released winter 2019/2020
Director: Dzintars Dreibergs
Production company: KULTFILMA, www.kultfilma.lv, +371 29144477
Duration: 120'
Genre: War, Drama, History, Action
Language: Latvian with English and Russian subtitles
---
Watch the trailer
---
Crew
The project team is award-winning professionals bringing experience into collaboration with new talents:

Director DZINTARS DREIBERGS
Worked in documentary field, always searching for new viewpoints yet finding way to tell stories audience can relate to. Blizzard of Souls is debute in fiction filmmaking since graduation in 2005.

Scriptwriter BORIS FRUMIN
Associate professor at NYU (California, USA), scriptwriter and consultant for Oscar nominees and world-class festivals in Berlin and Cannes. The latest films with his involvement were Oh Lucy!, Give Me Liberty, Hostages.

Director of photography VALDIS CELMINS
Latvian National Film Awards winner for five times. He was one of cinematographers for very successful documentary "Wonderful losers. A different world" which was awarded in more than ten film festivals. "Liberation day" was another success story which bring award to Valdis and all the other team, and has been premiered at more than 50 different countries' film festivals.

Composer LOLITA RITMANIS
Lolita Ritmanis is a ten-time Emmy Award-nominated composer. She won an award in 2002 for her work on the series "Batman Beyond." In 2016, Lolita composed music for films such as "An Act of Love", "Batman: The Killing Joke", "Hulk Halloween Special", "Scooby Wild West", as well as for animation series "Marvel's: Avengers Assemble", and Warner Bros. "Wacky Races". Lolita has orchestrated countless compositions of a number of well-known composers (Michael Kamen, Basil Poledouris, Mark Snow, etc.) in total for more than 100 films, mini-series and TV programs, as well as a part of the closing music for the Olympic Games in Atlanta, USA.

Producers: KULTFILMA, Dzintars Dreibergs, Inga Pranevska
Cast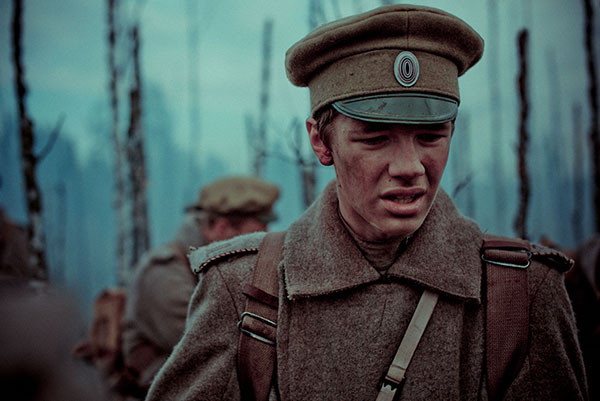 Arturs Vanags – Oto Brantevics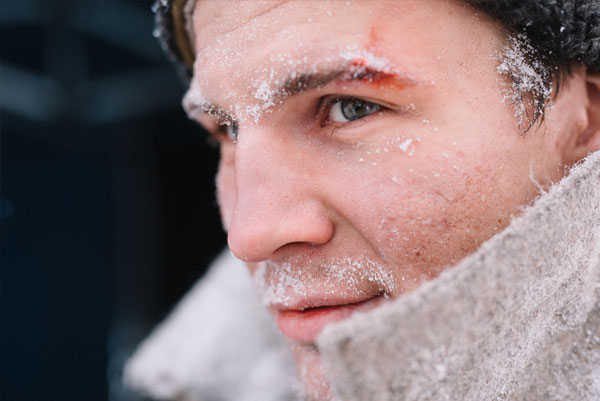 Edgars Vanags – Raimonds Celms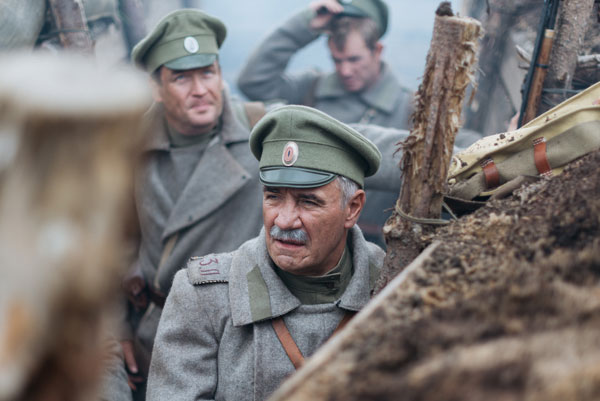 Vanags – Martins Vilsons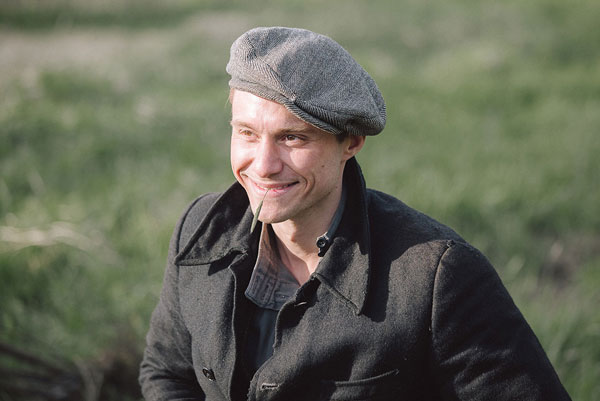 Mikelsons – Jekabs Reinis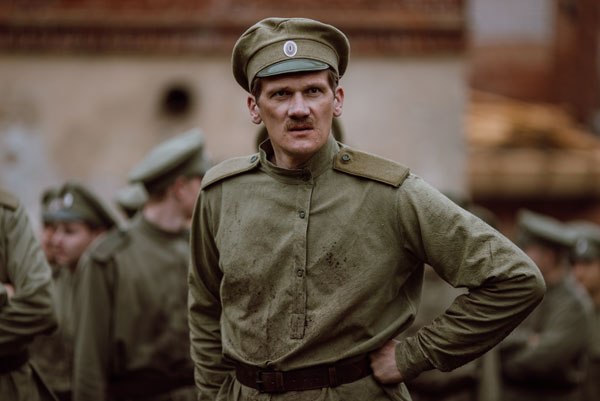 Konrads – Gatis Gaga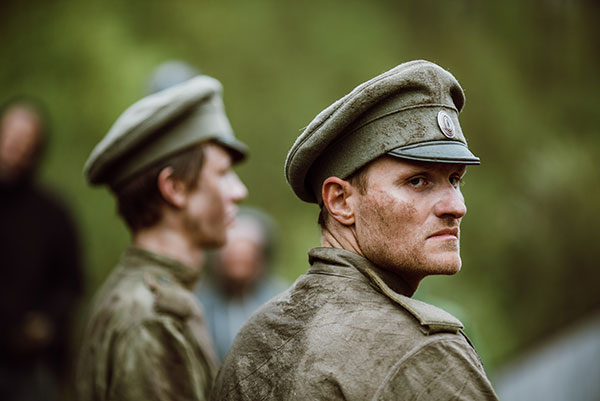 Spilva – Renars Zeltins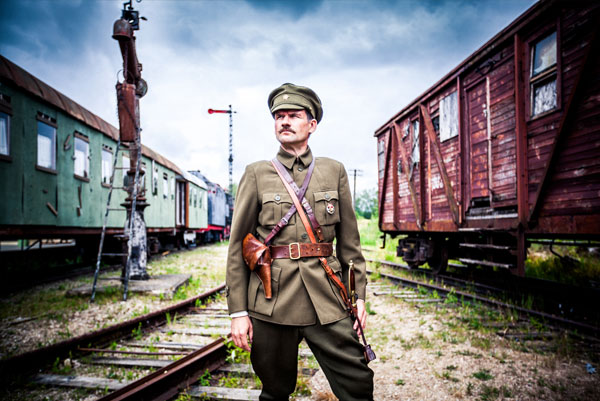 Sala – Vilis Daudzins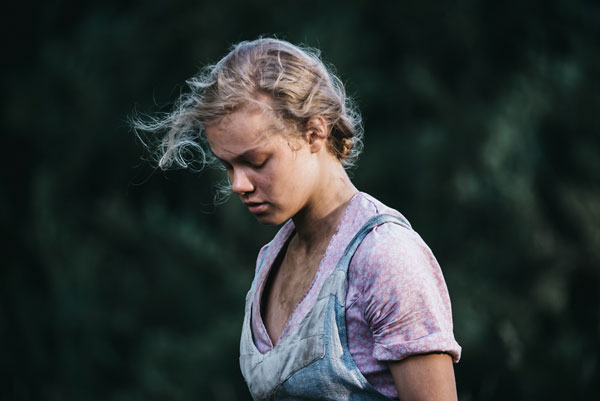 Marta – Greta Trusina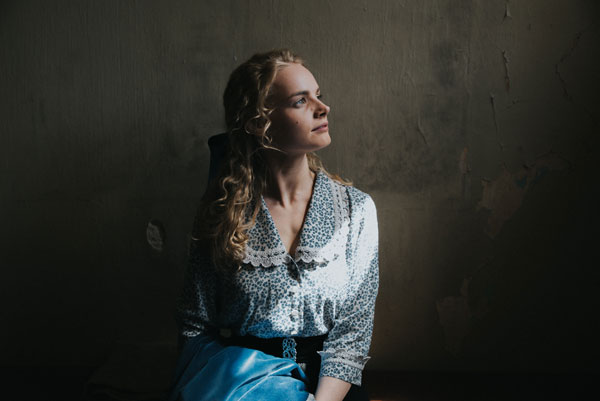 Mirdza – Ieva Florence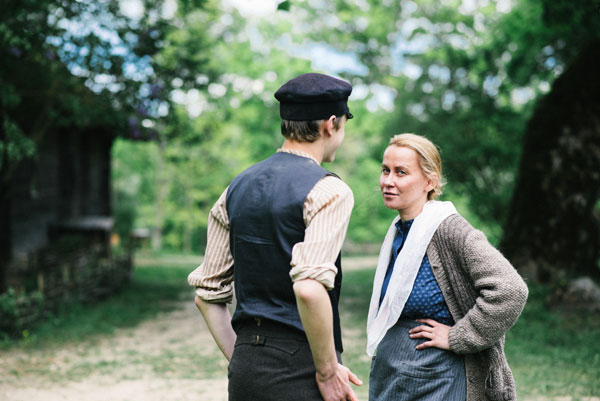 Mother – Rezija Kalnina
Partners